NOBATEK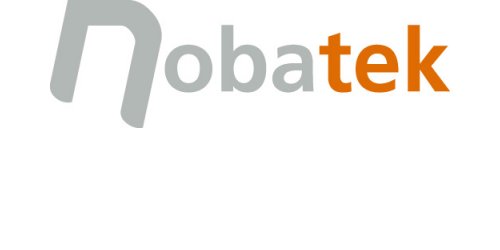 Organisation description:
Nobatek is a French non-profit technological research centre which promotes and contributes to innovation in sustainable development and Energy Efficiency in building technology, architecture and planning. It employs 50 people, mainly civil, material, and energy engineers as well as architects. In 2014, its annual turnover was about 3.5 million €. NOBATEK has offices in Anglet and Bordeaux (France). It carries out R&D activities and short term assistance for private and public customers. Besides, it works both on projects focusing on local specificities and on international R&D projects aiming at collaborating on innovation and disseminating best practices.

For private and public building owners and architects, Nobatek provides services in the design and assessment of sustainable buildings and neighbourhoods, being involved in more than 100 projects on sustainable buildings since 2005. Nobatek works on environmental certification, energy efficiency and comfort simulation, design for recycling, development of new bio-sourced materials, water use optimisation, green construction process organisation, life cycle analysis, sustainable refurbishment and building performance monitoring. Moreover, Nobatek is very active in R&D projects both at national and European level. It is involved in several projects funded under European programmes, mainly in the field of Energy Efficient Buildings. Currently, Nobatek is coordinating three Energy Efficient Buildings PPP Horizon 2020 projects: E2Vent, Built2Spec and HIT2GAP. Also at European level, Nobatek is a RTO member of the Energy Efficient Buildings Association (E2BA). Finally, Nobatek has developed one of the first tools dedicated to the environmental assessment of urban planning projects over their full life cycle - NEST. In 2013, the French National Research Agency has signed, with Nobatek as managing institution, the creation of the new INEF4 institute, financed by the Investments for the Future national fund, as a part of an action aimed at raising the level of excellence in R&D and innovation in the field of zero carbon energies. INEF4 (which stands for Factor 4 National Innovation & Excellence Institute: Sustainable Construction and Refurbishment) will count on a technological innovation funding scheme on a PPP basis for R&D and innovation projects alongside the private sector.

www.nobatek.com
Contribution to OptEEmAL:
Within the OptEEmaL project, Nobatek is involved as WP6 leader. This WP is dedicated to platform validation and demonstration on Technical and Societal Levels. It will thus ensure that the platform is in adequation with end-users' requirements and provide relevant and useful information for the design of district retrofitting plans and strategies. Moreover, Nobatek is mainly involved in the integration of its neighbourhood environmental assessment software, NEST, within the proposed platform as well as LCA-related activities.
Contact persons: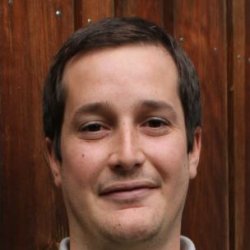 Maxime Pousse
E-mail: mpousse@nobatek.com
Phone: +33 5 59 03 61 29
Role in the project: WP6 Leader, Main technical contact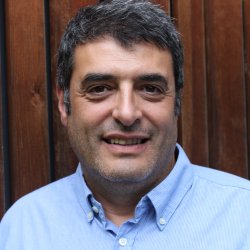 Germain Adell
E-mail: gadell@nobatek.com
Phone: +33 5 59 03 61 29
Role in the project: Main general contact