Fundación TECNALIA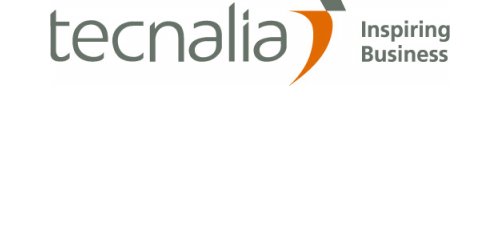 Organisation description:
TECNALIA is a private, independent, non-profit organisation, employing more than 1,400 people (more than 160 with a PhD). It has more than 300 patents and its turnover is 116 MEuros, operating in the following market sectors: Energy and Environment, Sustainable Construction, ICT Innovation and Society, Industry and Transport and Health and Quality of Life.

Three of the divisions in TECNALIA will carry out OptEEmAL:
The Energy and Environment Division "Energy Efficiency and Sustainability" has a large experience in Energy efficiency & Sustainability in buildings, Life Cycle Assessment (LCA), Modelling and assessment of energy technologies at building and district level and Sustainable strategic urban planning. TECNALIA leads the Joint Programme "Economic, Environmental and Societal Impacts of Energy Policies and Technologies evaluated from a Life Cycle Perspective (E3S)" at the European Energy Research Alliance (EERA).
The Sustainable Construction Division: The area of Virtual Built Environment (VBE) is involved in this proposal. This area is focused on standard data models for construction with a multi-scale vision, including buildings, districts and cities (e.g. CityGML and IFC). Besides, this area is specialised in the 3D visualisation and interaction on the web (Web3D).
The ICT Division: The OPTIMA (Optimisation, Modelling and Analytics) group on Advanced Intelligent Methods (AIM) concentrates its activity on the derivation of optimisation, clustering, forecasting, data mining, and in general, descriptive, predictive and prescriptive data analytics to model and solve highly complex problems unable to be tackled by means of conventional mathematical approaches.
Contribution to OptEEmAL:
TECNALIA leads the tasks for the definition and development of the District Data Model (DDM), providing the expertise in digital building and city models. It is also involved in the development of the graphical user interface of the platform, focused on the visualisation of 3D city models on the web.
Contact persons: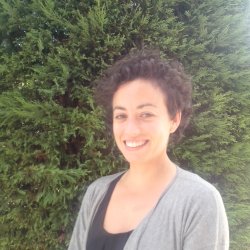 Lara Mabe
E-mail: lara.mabe@tecnalia.com
Phone: +34 946 430 850
Role in the project: TECNALIA project coordinator, WP3 coordinator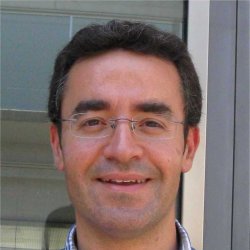 Jose Luis Izkara
E-mail: joseluis.izkara@tecnalia.com
Phone: +34 946 430 850
Role in the project: Technical Contact for District Data Model and Software Development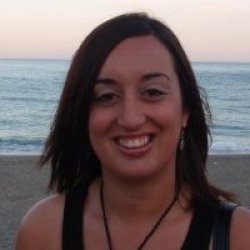 Diana Manjarres
E-mail: diana.manjarres@tecnalia.com
Phone: +34 946 430 850
Role in the project: Technical Contact for heuristic algorithms development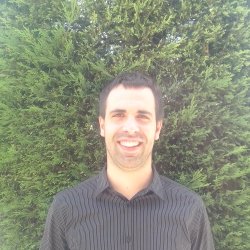 Xabat Oregi
E-mail: xabat.oregi@tecnalia.com
Phone: +34 946 430 850
Role in the project: Technical Contact for energy efficiency and sustainability assessment